Meet Our Team
We're a team of creatives, passionate about music & tech. We're proud to be helping you to learn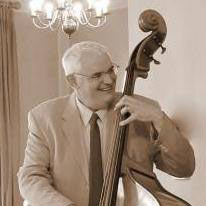 Harry Cook
Partner, Music Director
Harry is an experienced Teacher, Musician and Conductor. He specialises in teaching Low Brass and arranging for beginner Wind Bands.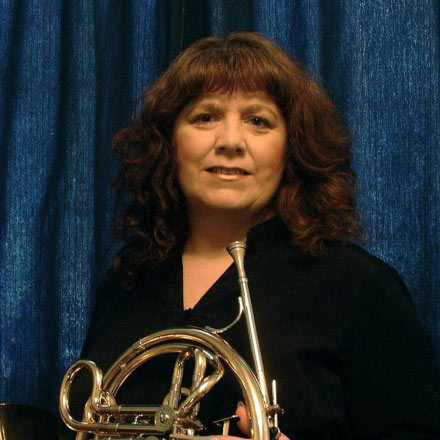 Mandy Cook
Partner, Creative Music Director
Mandy is multi-instrumentalist and highly respected Teacher. Her main passion is for the French Horn although she is often called upon to play Clarinet and Saxophone for local shows. She spends many late nights and early mornings keeping our library up to date.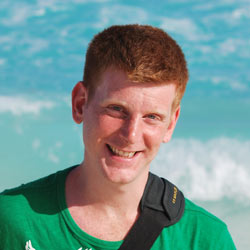 Craig Gilbert
Partner, Web / Technology Director
Having worked in the computer & web design industry for over 10 years, Craig helps shape the companies technology, keeping it up to date and modernised